Your daily bliss pack includes 4 life-changing audios and will be delivered via email right away, so you no longer delay feeling relief and ease in your life.
How different would your life be today if you filled it with love, gratitude and positive energy?
I've created a daily meditation program that does just that.
💜 Stress Reliever
💜 Mood Booster
💜 Overcome Negativity
💜 Better Focus
💜 More Compassion
💜 More Self-Love

💜 More Excitement Over Your Life Today and Your Future
This daily meditation practice created radical shifts in my life...a life of more confidence, more abundance, more ease, and an overall more radiant way of living.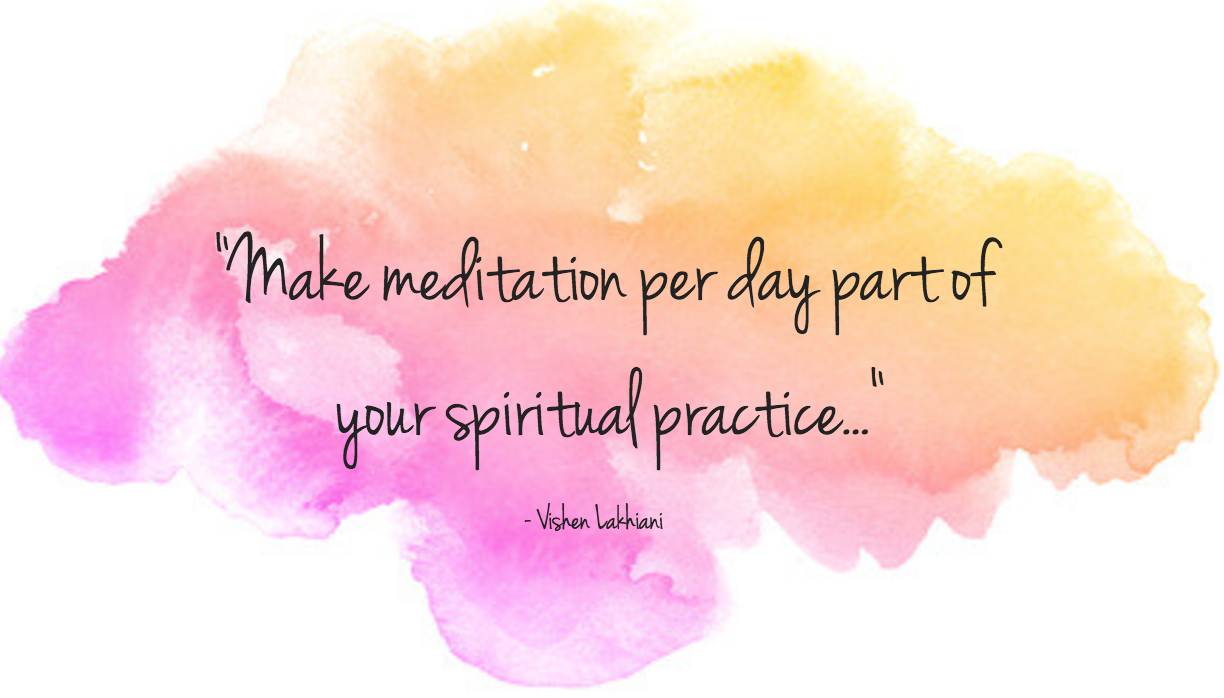 Your Daily Bliss Pack includes these powerful 4 audios:

Helps you to set your intention for the day with this 7 phase meditation* with binaural beats to enhance your experience.
(*expanded and inspired from MindValley's Vishen Lakhiani 6-phase guided meditation)

Use this short meditation when you're feeling stressed or simply need to recharge to feel more calm, centered and ready to bring more joy into the rest of your day.

You can use this Tap-Along to simply Tap or as a meditation or affirmations in front of the mirror.

Drift off to sleep in a loving space filled with gratitude and appreciation for your day.
Combined these 4 audios have the power to change your life by improving your mood, your gratefulness, your forgiveness and your dreams for today and for the future.

Give yourself these 30 minutes today to grow your self love, compassion and bliss in your life.
You deserve it! 💜